Pharma companies accused of breaking competition law
News
Pharma companies accused of breaking competition law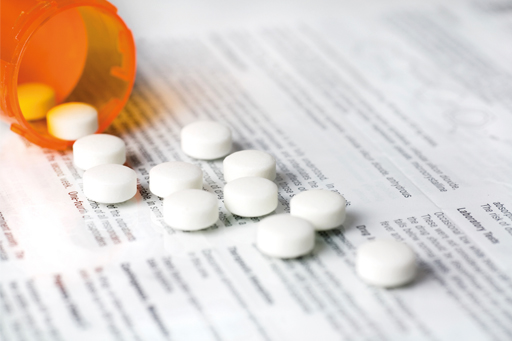 The Competition and Markets Authority (CMA) has accused four pharmaceutical companies of engaging in illegal anticompetitive behaviour aimed at driving up the prices the NHS paid for nortriptyline.
The CMA has provisionally found that Auden Mckenzie and King Pharmaceuticals shared between them the supply of the anti-depressant drug to what it described as "a large pharmaceutical wholesaler."
It is alleged that in 2014, the two companies agreed Auden Mckenzie would supply only 10mg nortriptyline tablets and King Pharmaceuticals would supply only 25mg nortriptyline tablets. The companies were also accused of agreeing to fix the quantities and prices of supply.
The CMA also accused King Pharmaceuticals, Alissa and Lexon of "exchanging commercially sensitive information, including information about prices, volumes and entry plans, to try to keep Nortriptyline prices high."
NHS spending on nortriptyline peaked at £38m in 2015, the CMA noted.
"The CMA has provisionally found that King and Auden Mckenzie's conduct, and the subsequent conduct of King, Alissa and Lexon, broke competition law," the market watchdog said in an official statement.
NHS "paying over the odds"
Geoff Steadman, director of antitrust at the CMA, said: "If pharmaceutical companies get together to restrict competition for the supply of a drug, this can lead to the NHS, and ultimately the UK taxpayer, paying over the odds for what are often essential medical treatments.
"We expect drug suppliers to abide by competition law so that the NHS is not denied the opportunity of benefitting from lower prices for medicines."
The CMA has given the four companies the opportunity to respond to the allegations which, if proven, could result in a fine of up to 10 per cent of each business's annual global turnover.
Nitin Sodha stepped down as chairman of the National Pharmacy Association earlier this month after the CMA provisionally found that Lexon, where he is a director, colluded with three other companies to increase the price of an anti-nausea drug to the NHS by 700 per cent.
Auden Mckenzie is also facing separate CMA allegations, having been provisionally found in February to have held an anti-competitive agreement with Waymade over the supply of hydrocortisone tablets in the UK.
Sponsored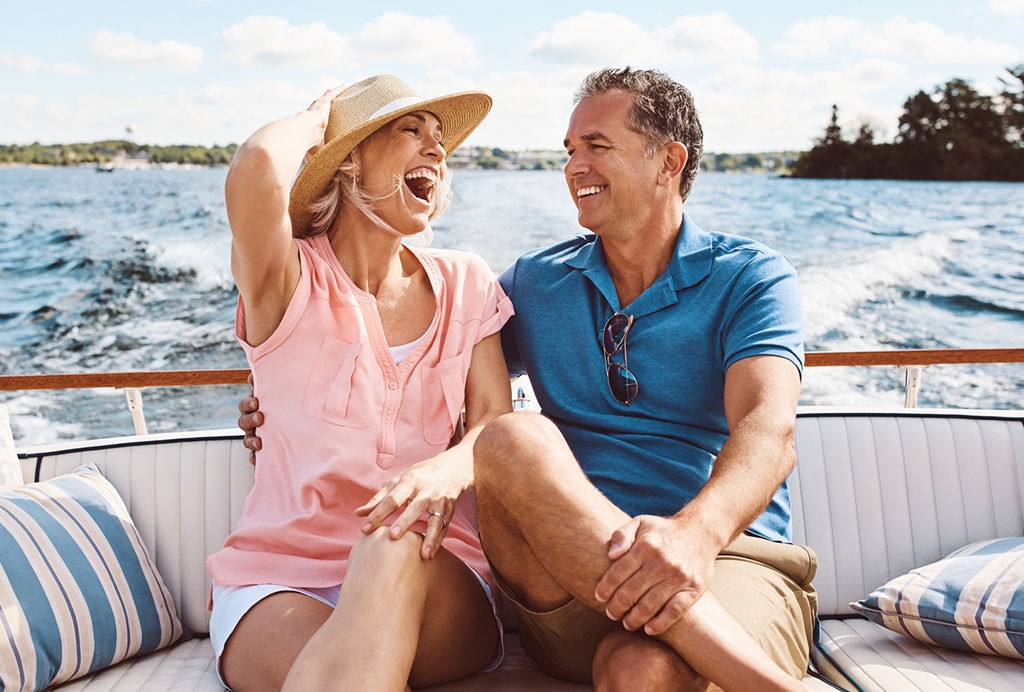 Sponsored Education
Learn how to help customers ease the discomfort of haemorrhoids with suitable recommendations and self-care advice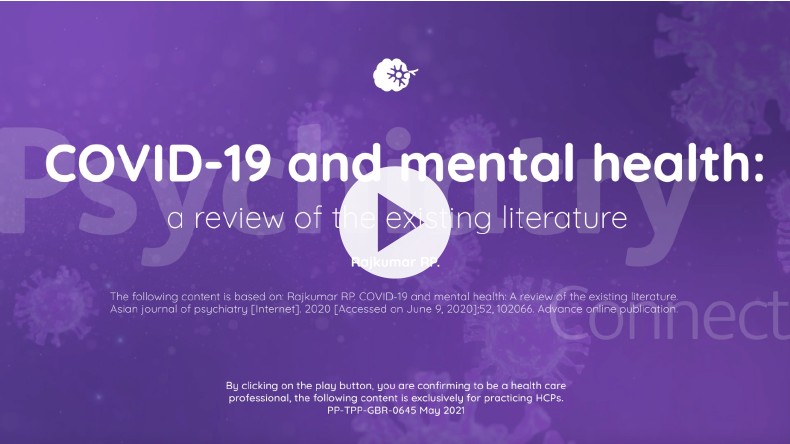 Sponsored Education
Viatris has created this short video based on a publication reviewing global research into the potential impact of the Covid-19 pandemic on mental health. It identifies six areas where psychiatrists can play a role in supporting people's mental health through these difficult times.
Record my learning outcomes