Regulation changes delayed, and not just by Brexit
Insight
Regulation changes delayed, and not just by Brexit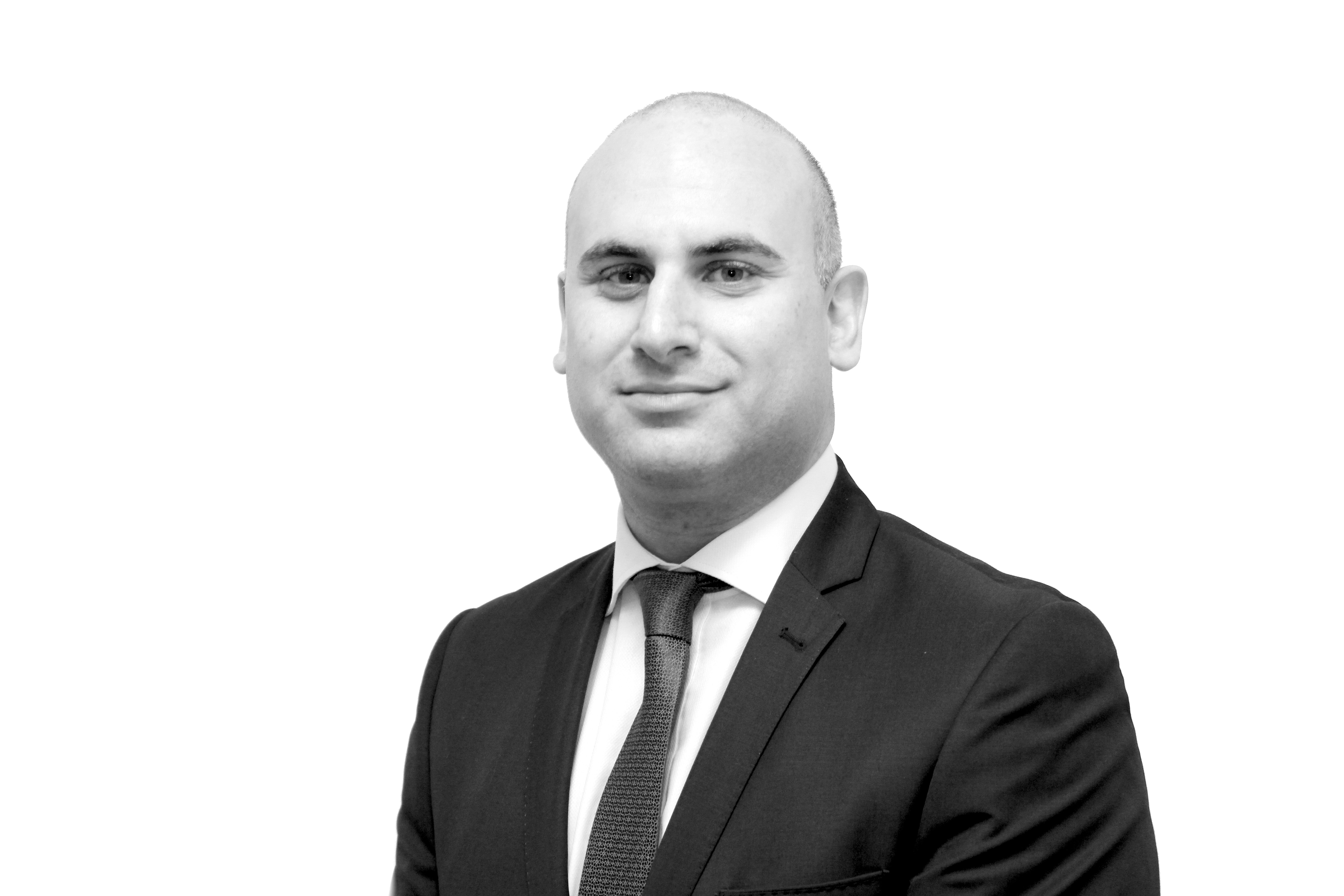 By Andrew Andrews
Legislation which came into force in April 2018 introduced defences to offences arising from preparation and dispensing errors made by registered pharmacists and registered pharmacy technicians, at retail pharmacy premises. The Rebalancing Medicines Legislation & Pharmacy Regulation Programme Board had proposed to extend the defences to pharmacy professionals operating within hospitals and other pharmacy services. This move was supported by the responses to the public consultation on the matter which closed in the Autumn, according to a recent statement from the Board.
The Board has also been working on a proposal to clarify the roles of responsibility for pharmacists and superintendent pharmacists, which would lead to registered pharmacies having to comply with new organisational governance requirements, moves the Board said were intended to improve the safety of pharmacy services and also advance the innovation and development of pharmacy practice.
However, in the same post-consultation statement, the Board inferred that there was not such widespread support for the proposals contained in a separate draft Pharmacy (Responsible Pharmacists, Superintendent Pharmacists etc.) Order 2018, with responses raising concerns and shedding light on areas requiring further consideration and clarification for stakeholders.
The timetable for the laying of the draft legislation has now been moved to March 2019. However, given the issues that still need to be resolved and the time required for the Orders to be debated and approved in both Houses of Parliament, currently heavily occupied with other matters, and by the Privy Council, this timescale seems highly improbable, resulting in continued uncertainty and a lack of parity across the pharmacy profession.
The legislative focus so far has encompassed very specific offences under Sections 63 and 64 of the Medicines Act 1968. Arguably, there is now merit to widening the scope, so as to address inadvertent dispensing errors as a whole, such as those made under a PGD and similar offences under the Human Medicines Regulations 2012.
In the meantime, the courts have to continue to treat offences committed by hospital and care home pharmacists as strict liability offences, with pharmacists open to suffering the inevitable ramifications that a conviction would bring. This is hardly likely to encourage individuals to come forward and report dispensing errors, which might otherwise help to increase openness and transparency and allow lessons to be learned.
While some hospitals are already operating "no-blame" error reporting systems, the GPhC and other regulators could be making significantly more progress towards improving transparency. Those pharmacy professionals reporting a dispensing error still face, for the time being, the equally daunting prospect of potential fitness to practise proceedings being brought against them, in addition to the fear of prosecution. If the intended outcome, of increasing the reporting of inadvertent dispensing errors is to be achieved, further work is required to encourage, reassure and support pharmacists.

Andrew Andrews is a senior associate at VWV, specialising in fitness to practise aandrews@vwv.co.uk
Sponsored
Sponsored Education
This module highlights a new opportunity to treat heartburn and reflux in the pharmacy with Omeprazole 20mg, which is newly available for customers to purchase OTC.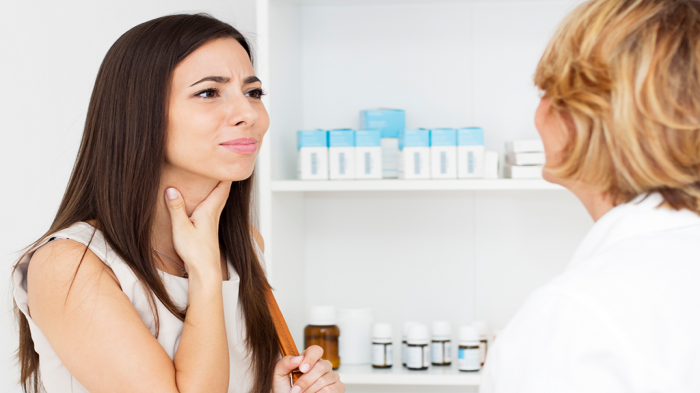 Sponsored Education
This module will help you to understand and educate customers about the risks of antibiotic resistance, and recommend products to help them effectively manage their sore throat symptoms.
Record my learning outcomes