Keep costs for processing card payments in check
Insight
Keep costs for processing card payments in check
As of January 2018 retailers have no longer been able to charge customers for accepting payment on card. This makes it important for businesses to keep processing costs to a minimum, but how do you go about that? Most people in business and retail think of their bank as being the company that processes card transactions. They aren't – the banks generally just resell services offered by others. For example, Santander sells on behalf of First Data, while Lloyds uses Cardnet. So, it is worth considering that it may be possible to get a better deal by going direct.
Get a better deal
Although it's almost impossible to give a target price as there are so many variables, such as risk, market power, transaction volume and so on, there are some options open to businesses for getting a better deal.
The first is obvious – play hardball and negotiate as long as possible. This is clearly a gamble.
The next option is to use what is termed an 'independent sales organisation' (ISO). Officially licensed and approved by the card processors, these firms resell a provider's service by buying a block of 'service' and, through economy of scale, receive a better deal, which is passed on to subscribing retailers. Here, businesses aren't buying a cheapened look-a-like product; they are buying the same thing that the banks are selling. This is even better, because ISOs have the power of many they can, to an extent, insulate their customers from price increases. There are a number of firms that operate as ISOs, such as Handepay, Merchant Services UK and Payatrader.
Online comparison websites such as Cardswitcher and Merchantmachine are helpful tools to use. Merchantmachine, in particular, has a list of various providers (see merchantmachine.co.uk/providers). For a business wanting to switch it's just a question of finding the right deal based on price, as the services and terminals are virtually identical and are made by just three firms.
Things to remember
As with any contract, remember to benchmark. Never accept the first offer as prices can vary by 40 per cent. It's important to consider not just the headline transaction charges, but the overall cost including terminals, authorisation, non-chip and PIN transactions, as well anything else that may be hidden.
When a contract comes to its end it is worth asking if the company can better their deal. This works with insurers and Sky TV, so why not here too? However, retailers wanting to terminate early should keep an eye on fees and notice periods – these can involve a three-month notice period for the service and the payment of the balance of (say) a four-year contract for the equipment.
Consider not just the headline transaction charges, but the overall cost including terminals, authorisation, non-chip and PIN transactions
Sponsored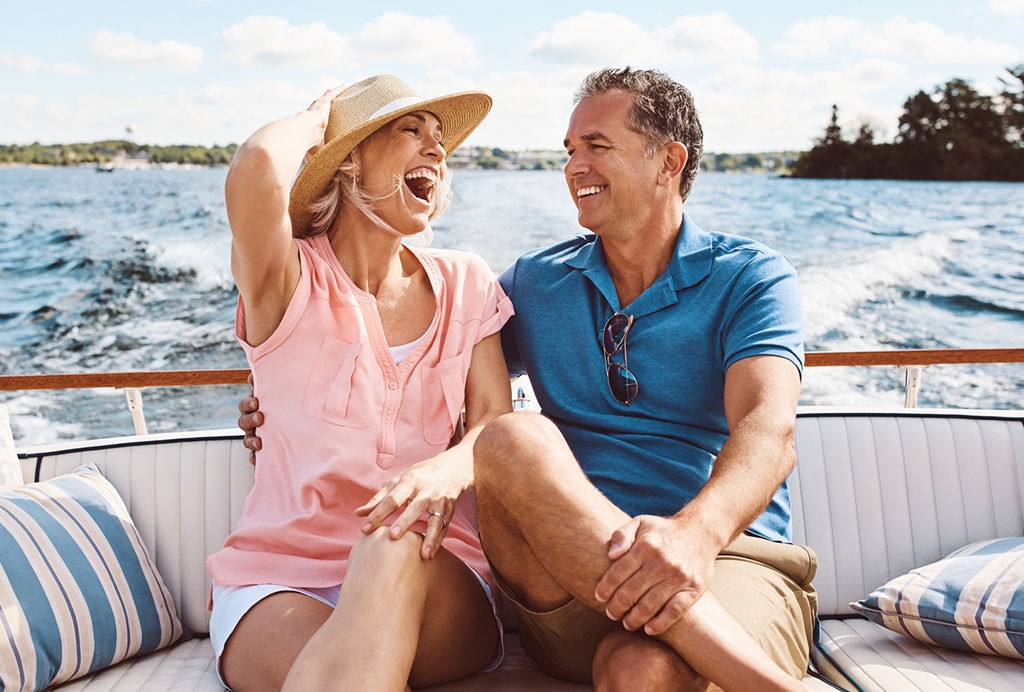 Sponsored Education
Learn how to help customers ease the discomfort of haemorrhoids with suitable recommendations and self-care advice
Sponsored Education
With research suggesting a possible link between COVID-19 and EPs, make sure you're confident discussing EPs and their treatment with customers
Record my learning outcomes