Considering a business sale?
Insight
Considering a business sale?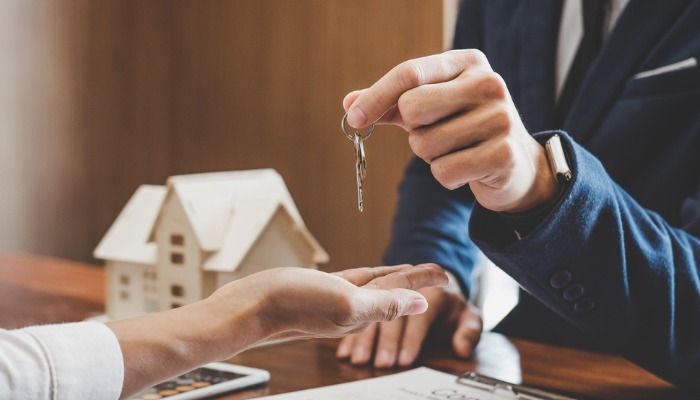 The process of selling a pharmacy can be involved and time consuming. Sellers will be asked to provide detailed information about the pharmacy they are selling, whilst negotiating the terms and practicalities of the sale itself. Owner managers will have the added responsibility of running the business at the same time.
In our experience in acting for sellers of pharmacy businesses, we recommend a number of pre-sale actions that prospective sellers can take in order to reduce delays, minimise stress and set themselves up for success.
COMPILING KEY DOCUMENTS
One of the first things a buyer will wish to do when their offer for a pharmacy is accepted is build a picture of the business they are looking to buy.
There are a number of reasons for this due diligence exercise. Firstly, buyers will take over the day-to-day running of the business when the sale completes. Secondly, they will wish to ensure that they are not inheriting any unknown liabilities (which may not have been detailed in the marketing material). The buyer's lawyer will generally circulate a questionnaire asking for information about the pharmacy and also for copies of relevant documents (commercial contracts, insurance paperwork, employment contracts, etc).
This process is the most likely aspect of a transaction to cause stress and delay. We advise sellers to begin collating important documents and information as soon as they can in advance of their business being marketed for sale, so that they can provide replies to enquiries quickly and with minimal business interruption. This also helps to avoid a buyer asking for updated information if a transaction is delayed.
Examples of the key items to collate early include the following:
Ownership Information If the pharmacy is being sold via a company sale, a buyer will want to see evidence of the ownership and control of the company, including shareholder certificates, shareholder registers and any shareholder agreement. It can be useful to check that these are easily accessible, up to date and that they align with your understanding of the business before the sale process begins.
Key Contracts A buyer will want to review the business' key contracts, including:
Employment contracts
Contracts with key suppliers and customers, including details of any PMR supply/leasing agreements
Details of any regulatory licences or approvals (such as wholesaler dealing or visa sponsorships of overseas workers)
Any other key contracts (such as telephone, payroll provider, credit card terminals, etc).
We suggest that sellers have fully signed and dated copies of these, so that they can be provided quickly.
Finance Buyers will expect details of the business' financial arrangements, so that they can review its historic performance. If the purchase is being funded by a bank or other financial institution, they may also require evidence of established trading and profits. As a starting point, we would suggest that copies of the business' annual accounts, FP34 statements and tax returns for the previous three years are available at an early stage.
NHS CONTRACT
The key asset for any community pharmacy is its NHS contract. Buyers will therefore wish to ensure that they will be inheriting the NHS contract as part of the transaction.
If the business is sold via a company sale, the NHS contract is almost always held by that company. However, our experience tells us that sellers can discover that the NHS contract is actually held by them personally or perhaps by a previous owner. In this scenario, a change of ownership application to NHS England would need to be made to move the NHS contract into the company's name, a process that can take three to four months. We would suggest sellers confirm that their company is the holder of the NHS contract before the sale process commences.
Where a business is sold via an asset sale, the NHS contract will need to be transferred into the name of the buyer, and a change of ownership application to NHS England made. Once the application is made, control of the process passes to the buyer, so sellers can be hesitant to complete the application forms.

The above is a general overview and we recommend that independent legal advice is sought for your specific concerns.
Samuel Milne is a solicitor in the healthcare transactions team at Charles Russell Speechlys LLP samuel.milne@crsblaw.com
Sponsored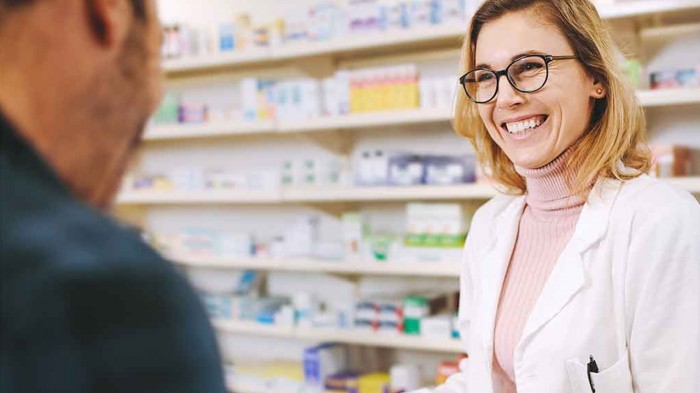 Sponsored Education
Update your knowledge on a POM to GSL hayfever switch with this short video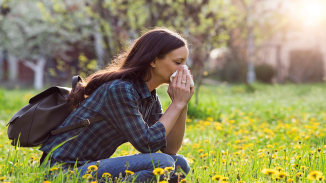 Sponsored Education
This module will improve your hay fever knowledge, helping you to understand its impact on sufferers and recommend the right products to ease symptoms
Record my learning outcomes